Samsung New VR headset Appears on FCC Database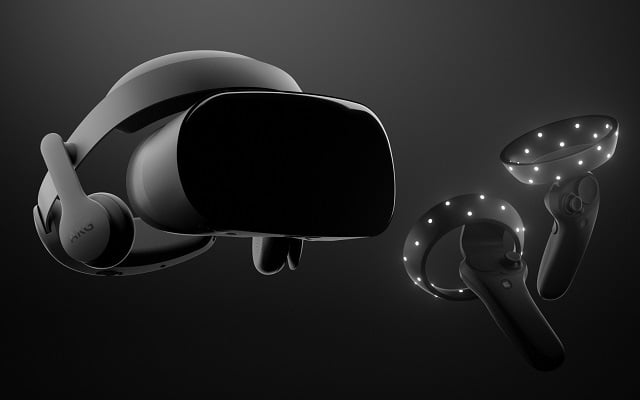 Samsung new VR headset namely HMD Odyssey+ made its first appearance on the FCC's database, along with key specs and features. Samsung New VR headset aims to be a successor to last year's HMD Odyssey. Moreover, it will also be the company's second stand-alone VR headset.
See also: Samsung Galaxy J5 (2017) Starts Receiving Android 8.1 Oreo Update
The document disclose the information of two models with similar numbers: XE800ZBA and XQ800ZBA. Among them, first appears on FCC's website but the second remains a mystery. This could mean that the Korean giant is prepping two variants of its headset. As the Samsung New VR Headset passed Bluetooth certification. Then the headset may be able to connect to the gamepad or another game controller.
The new Odyssey+ seems to be largely based on the same specs as the original version. It will include dual 3.5-inch screens with a resolution of 1440*1600 pixels per eye and integrated audio from AKG.
There is not much information about the device revealed yet. But we will update you when we will get more information about Samsung new VR headset.
Recently, Samsung has launched its first Android Go phone, Galaxy J2 Core. This phone is specially designed for the customers who can't afford the money or can't spend much money on a new smartphone.
For More Details Also Read: Samsung Galaxy J2 Core is the Company's First Android Go Phone