Operators Want Five SIMs per CNIC Restriction to be Removed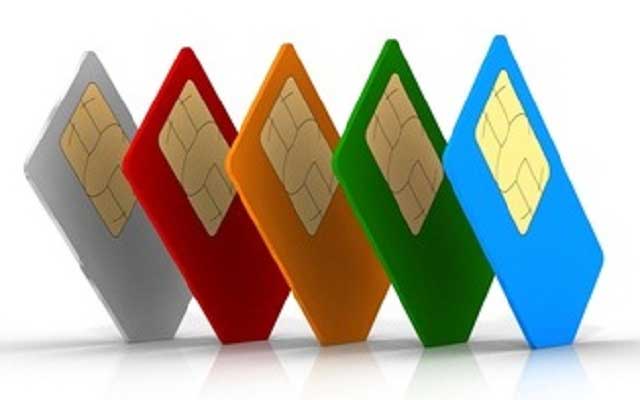 Pakistan telecom industry is one of the most autonomous telecom industries in the World, but the restriction of five SIMs per CNIC is still in place. Pakistan telecom industry has observed a massive growth from a 5 million cellular subscribers at the end of fiscal year 2004 to a whopping 120 million by FY12. The number was 132 million at the end of April 2015.
This was all due to the Telecom Deregulation Policy in July 2003. The objective of the policy was to change the telecom sector by promising reasonable rivalry amongst cellular service providers and expand services at high speed and moderate rates.
But unfortunately this couldn't happen due to the unfavorable and regressive policies of former Interior Minister; Rehman Malik towards the telecom sector still affects the telecom sector.
Policies like suspension of cellular services in different areas due to security reasons cost billions to the industry; limitations and restrictions on sales of new SIMs, ban on Mobile Number Portability (MNP) and restrictions of five SIMs per CNIC. As a consequence of these regressive looking strategies, the sector's development backed off and it lost billions in potential incomes.
Luckily, a large number of these policies were turned around except for five SIMs per CNIC, which stays in place to date. After the launch of 3G and 4G in the country, an increase has been observed in the demand of the cellular connections and data SIMs.
The point of confinement of five SIMs per CNIC was forced to demoralize the illicit sale of SIMs due to security reasons. But the introduction of biometric verification system and the re-verification of the entire user base eradicate the very basis on which the limit of five SIMs was imposed.
Government and the Telecom ministry should look into this matter and should revise the policy of five SIMs restrictions per CNIC in the wake of counseling the private sector, which comprehends the market better to further facilitate the growth of the telecom sector.