Pakistani Startups to Participate in the ATX+PAK Entrepreneurship Exchange Program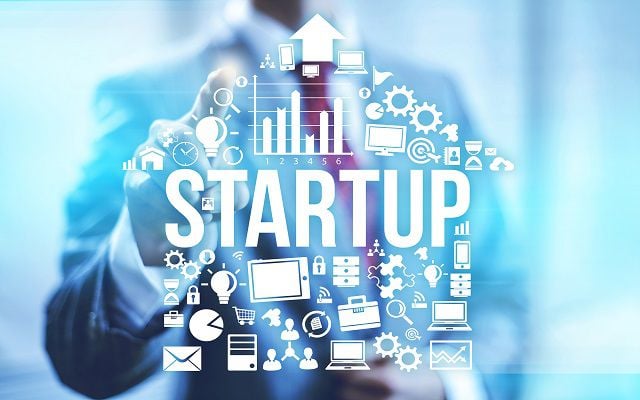 The tech sector of Pakistan remains a booming industry, with a number of successful startups maturing every year. Six such startups will now be itinerant to United States to take part in the ATX+PAK Launch Entrepreneurship Exchange Program.
Pakistani Startups to Participate in the ATX+PAK Entrepreneurship Exchange Program
As stated by the local media, the program will be held in Austin, Texas. The startups taking part belong Punjab Information Technology Board (PITB), Plan X platform.
In accordance with PITB, PlanX is a technology accelerator for mid-stage start-ups. The nominated tech-startups are "endowed by giving access to numerous finance channels, dedicated network of supporters and global publicity."
The six startups to participate are as follow:
Affordable.pk
Babyplanet.pk
BookMyUmrah.pk
ClubInternet
Virgin Teez
MangoBaaz
MangoBaaz:
It is an online platform that strengthens the voice of a different Pakistan. They generate and select stories related to young audience. Founded by Pakistanis around the globe, its objective is to publish content users. It is an online information and show business company, producing innovative and curate content.
Affordable.pk
Fashion fanatics come together at Affordable.pk. As its website states is "Pakistan's 1st fashion classified marketplace where fashion devotees come together to buy, and sell, designer, brands, labels & accessories from each other's wardrobe."
Babyplanet.pk
It is an online store providing baby and kid's products, without the need of leaving your home.
BookMyumrah.pk
BookMyUmrah.pk provides all travel particulars. It offers information about flights, hotels and travel packages to benefit Hajj, Umrah and Ziyarat pilgrims.
ClubInternet
This internet platform desires to offer basic internet facilities to each and every person.
Virgin Teez
Virgin Teez is an e-commerce startup. It deals with selling attire and home decoration things. The app makes it easy for anyone to create and sell good quality t-shirts with no cost or risk.
With such technological advancements, Pakistan will soon enter into more advanced countries list in the region. Many startups have been acknowledged at international level. One such startup is Patari. It got 2nd position at a global event.