The US-Huawei War will end next Month- US giants to Resume Trading with Huawei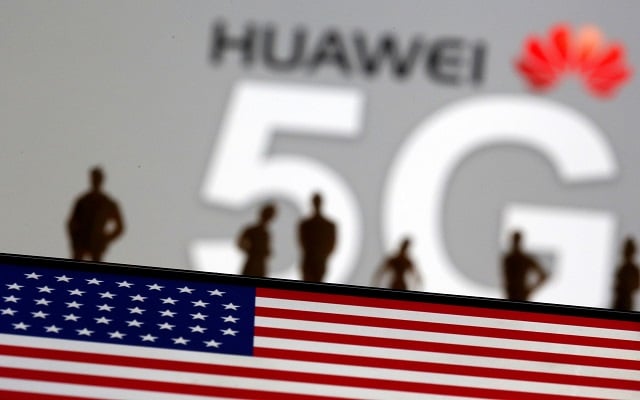 After all the drama, finally, the US companies are allowed to start trading with Huawei. AN official has revealed that the US government is approving the licenses of companies who wish to continue selling the components to Huawei. The overall approval process will take around four weeks. Though Huawei has proved that he does not need any trade from the US companies. Moreover, after may this is the first ease of sanctions provided to the Chinese company. US-Huawei War will end now maybe.
Will US-Huawei War war will end now?
Previously, in G20 Summit, President Trump has announced that the US companies will soon be allowed to continue trading with Huawei. This order was followed by an announcement that the US will be issuing an exclusive license to the firm who want to trade with a Chinese company.
We though not know the requirements in which the licenses will be based on, but one thing us sure, Huawei components were not a security risk for the US in fact it was just a game. Though Huawei has already announced that it is self-sufficient and do not care about the US softer ban policies.
According to Huawei, instead of issuing special licenses, the American government should apologise as there is no evidence that Huawei products profess a threat to US security. Well, let's see where things will go in the end. Moreover, it should also be mentioned that Huawei is already working on its own operating system and has collaborated with many companies for several other products.
Also Read: Huawei is Self-sufficient- Do not care about the US Softer Ban Policies