VLC blacklists Huawei Devices to Download its App From PlayStore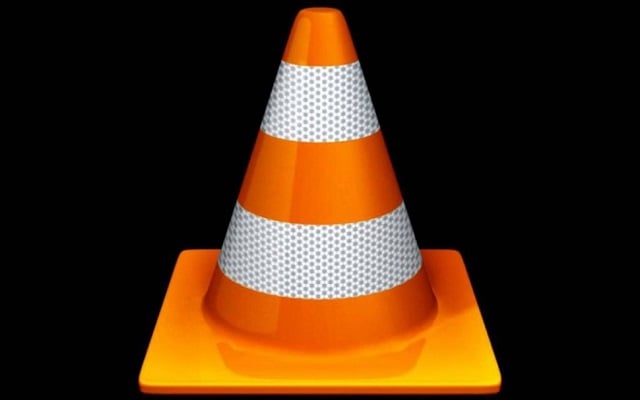 VLC media player is blacklisting some of Huawei's newer phones from installing the app from the Google Play store. The VLC team made this announcement on Twitter, that Huawei's aggressive battery management kills all background apps (except their own). It is also affecting VLC's background audio playback feature.
VLC blacklists Huawei Devices From Downloading its App
The decision to blacklist the Huawei's devices came after several VLC users shared negative reviews on the Play Store for audio playback issues. However, VideoLAN claims that Huawei is responsible for audio failing on the app.
According to Verge,
"VLC is unhappy that dissatisfied Huawei users are leaving too many one-star reviews for the app, without realising that the problem is the smartphone and not the app"
VLC's tweet provides a link to its forum where you can see that many of its users can be seen complaining about the app not functioning properly on the new Huawei handsets. According to a report that VLC is specifically blocking Huawei P9, P10, and P20 and none of the Honor phones are affected.
However, the good thing is that if you have a Huawei device that has been banned from downloading VLC from the Play Store, then don't worry. You can still download the app's APK file directly from the non-profit's website.
Read Next: Huawei Mate 20 Lite to Come in Two variants