Rumor: WhatsApp Working on an In-built App for Windows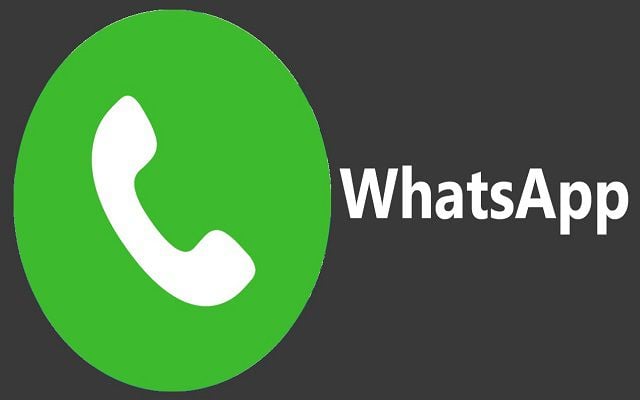 A Twitter account WABetaInfo, devoted towards posting updates on WhatsApp builds surfaced various screenshots. These screenshots displayed a download page revealing fields that had "Download for Mac OS X" and "Download for Windows."
Rumor: WhatsApp Working on an In-built App for Windows
The screenshots have not been inveterate coming right from the company, but the uploaded scraps of the webpage appear authentic though it lacks a good HTML design. It looks like that the Facebook-owned WhatsApp, is meritoriously exhibiting itself on every platform.
The company has already developed apps for the iPhone, Android, Blackberry, Windows Phone, and even some Nokia gadgets as well, all abstaining the desktops to use anything other than the web client. At present mobile devices are needed to complete a laptop or desktop's demands to logon while using a QR code.
The inferences of this are vast. Every single key platform could possibly have an opening to the amenity, actually achieving its cross-platform revelation. Mobile devices could drop as necessities to use the service as well, extending its user base quickly to the billions of laptop users fatefully going contrary to the company's "enhanced SMS substitute" aim for their apps.
Though it is still imprecise if the instinctive WhatsApp patron for Windows desktop is a universal app, the jargon on the site appears to specify that this is a Win32 application.