SoundCloud Cuts off 41% Staff Despite Streaming Growth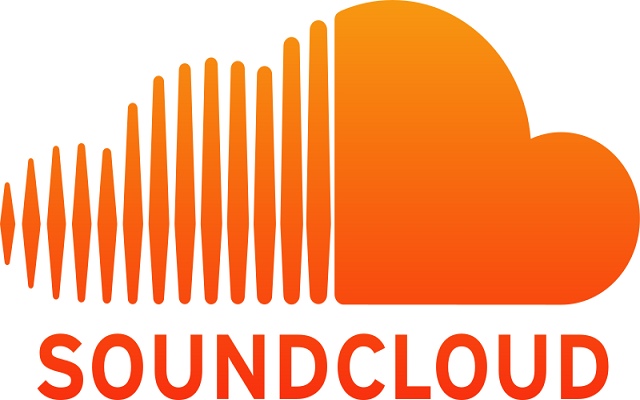 Music Streaming App, SoundCloud is very popular among users and is considered to be the favorite tool of artist. However it is said that it is struggling hard to make money so SoundCloud Cuts off 41% Staff Despite Streaming Growth.
Also Read: Twitter Moments now Support Audio Cards from SoundCloud
SoundCloud revealed that it will lay off 173 of its 420 positions and will shutdown its offices in London and San Francisco. The streaming company is based in Berlin and will only maintain a second office in New York.
SoundCloud Cuts off 41% Staff Despite Streaming Growth
Came in to being in 2008, SoundCloud became major attraction for sound lovers. The app lets users upload music files easily making it beneficial for stars who want to share tracks for free. This is also considered a perfect platform for new artists who want free promotions.
Co-founder and CEO Alex Ljung said:
SoundCloud had more than doubled its revenue in the past year but needed to take "tough decisions" to ensure its long-term health as an independent site.
SoundCloud has partnered with many companies but failed to monetize its model. Many deals failed including with Twitter and Spotify to acquire the site.
Alex told that SoundCloud plans to continue growth of existing growth of advertising and subscription revenue streams. The company plans to focus on unique competitive advantage – artists and creators.
Alex said in a blog post:
"By reducing our costs and continuing our revenue growth, we're on our path to profitability and in control of SoundCloud's independent future
Music Streaming lets listeners to select music on demand online. It is very famous and is gradually growing globally. A very healthy growth is observed since two years. However the streaming companies are still striving to maintain and improve their business models.
Also Read: Faisal Qureshi Joins Sound Cloud