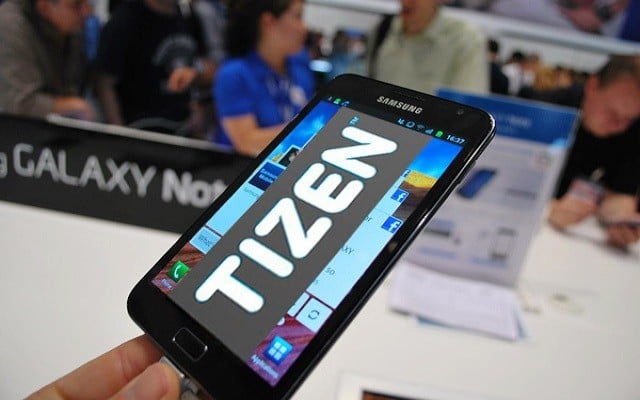 Samsung Electronics has planned to release Tizen smartphones in many other countries including U.S., Korea, China, Russia, India, Malaysia and other European states, from mid-2015. The decision was made after the successful launch of Samsung Z1 India and some other Tizen smartphones in the region.
Tizen Smartphones Will Be Available In More Countries like in U.S, Korea, China, Russia, India, Malaysia and European Countries
Tizen latest smartphones including Samsung Z2 will also be available in these countries, after its release. The Samsung Z2 will feature better hardware, but will still be priced aggressively to compete against well established players like iOS and Android.The new models include the Z2, which comes with a 1 GB RAM, a 32-bit quad-core CPU, a PLS TFT-LCD display panel with a resolution of 960×540, a 2,000 mAh battery and the New Tizen 3.0 UI.
Apart from these devices, later on high-end dices will also be available in the next year.
According to an industry expert said that:
"Samsung Electronics is aiming to dominate the IoT platform market ahead of others by means of Tizen and its plan to release Tizen phones in more countries appears to be part of its efforts for Tizen ecosystem establishment, as with the incorporation of the operating system into various types of consumer electronics."