Google is Testing More Changes in the Google Play Store UI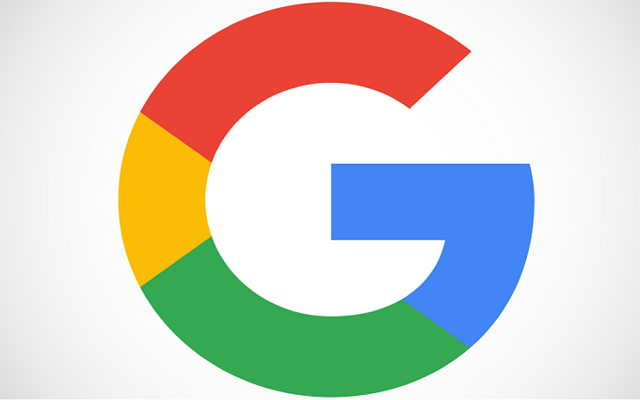 These days Google is quite busy with PlayStore and trying to make it looks better. Android Police has reported that the latest changes will include moving the Games tab to the first position, followed by an Apps tab, Movies & TV, Books, and Music. Presently, the Home tab is followed by Movies, Books and Music. Home tab has a combination of games and apps.
Google is Testing More Changes in the Google Play Store UI
However, in the new setup,  there will only be games under the Games tab, while the Apps tab will contain non-gaming apps. The new UI will help game players in order to find new titles faster to play.
Some other changes that you will see, include the removal of the three-dot overflow menu found to the right of every title listed under any of the tabs selected. Moreover, if you tap on the menu it will bring three options: Install, Add to Wishlist, Not Interested. A long press on an app's name or icon will show a pop-up carrying the same options.
The tech giant is testing these new features via a server-side update to certain Android users by sending out the changes. However, it is not confirmed that when
Google
is planning to make it available for all the Android users.