Iran Blocks Instagram and Telegram after Protests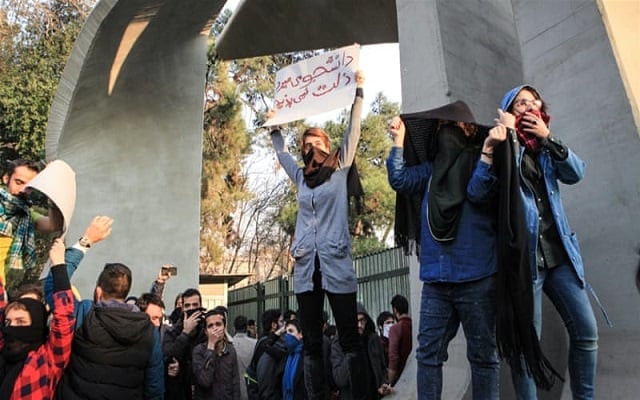 Photo sharing App, Instagram and Messaging App Telegram are blocked in Iran. It is said that authorities have temporarily banned these services in Iran to maintain Peace. Minister have accused social media companies for such anti government protest these days. Iran Blocks Instagram and Telegram after Protests.
Also Read: Instagram Adds Recommended Posts in Main Feed
Iran's ICT minister, Mohammad Havad Jahromi tweeted at Telegram's owner Pavel Durove and claimed that their platform is encouraging hateful conduct which has caused social unrest in the country. Havad also requested Durov to stop encouraging such activities via Telegram.
Iran Blocks Instagram and Telegram after Protests
Durov also told that Telegram admins had suspended the channel that Jaharomi had been objecting to. Responding to Jahromi's earlier tweet Durov also noted that:
Calls for violence are prohibited by the Telegram rules. If confirmed, we'll have to block such a channel, regardless of its size and political affiliation
Telegram has a large user base in Iran with around 40 million users and 25 million daily active users. Lets see when Iran will unblock both services. However both Telegram and Instagram will witness major loss due to this decision of Iran Government.
Many people are not happy about this decision on government and demand freedom of speech. One should allow citizen to have freedom of speech as forcefully blocking such services is not a solution.
Also read: The Secure Alternative to WhatsApp Telegram Blocked in Pakistan