Chrome for Android Getting these New Features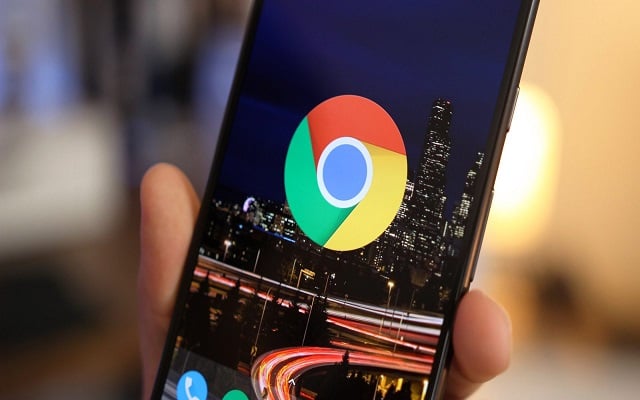 Chrome is the most widely used platform. With the growing user base, people's expectations also grow. In order to meet them, Google has introduced a set of new improvements to its browser Chrome. In the coming day, Chrome for Android users will see a new grid layout which will help them select tab easily. People will also able to preview thumbnail of the tab.
Chrome for Android updated with group tabs and grid layout
This is not the first time crome has launched these features, in order to remain alive the company keeps on attracting users by launching a set of new features on and off. Here are some of the updates that have landed the app in a period of a few months:
Currently, these changes will only be launch for Android users as iPhone users were already awarded with these features. Besides these mentioned features, a new group tab is also introduced on Android devices which will help users to track the open tabs.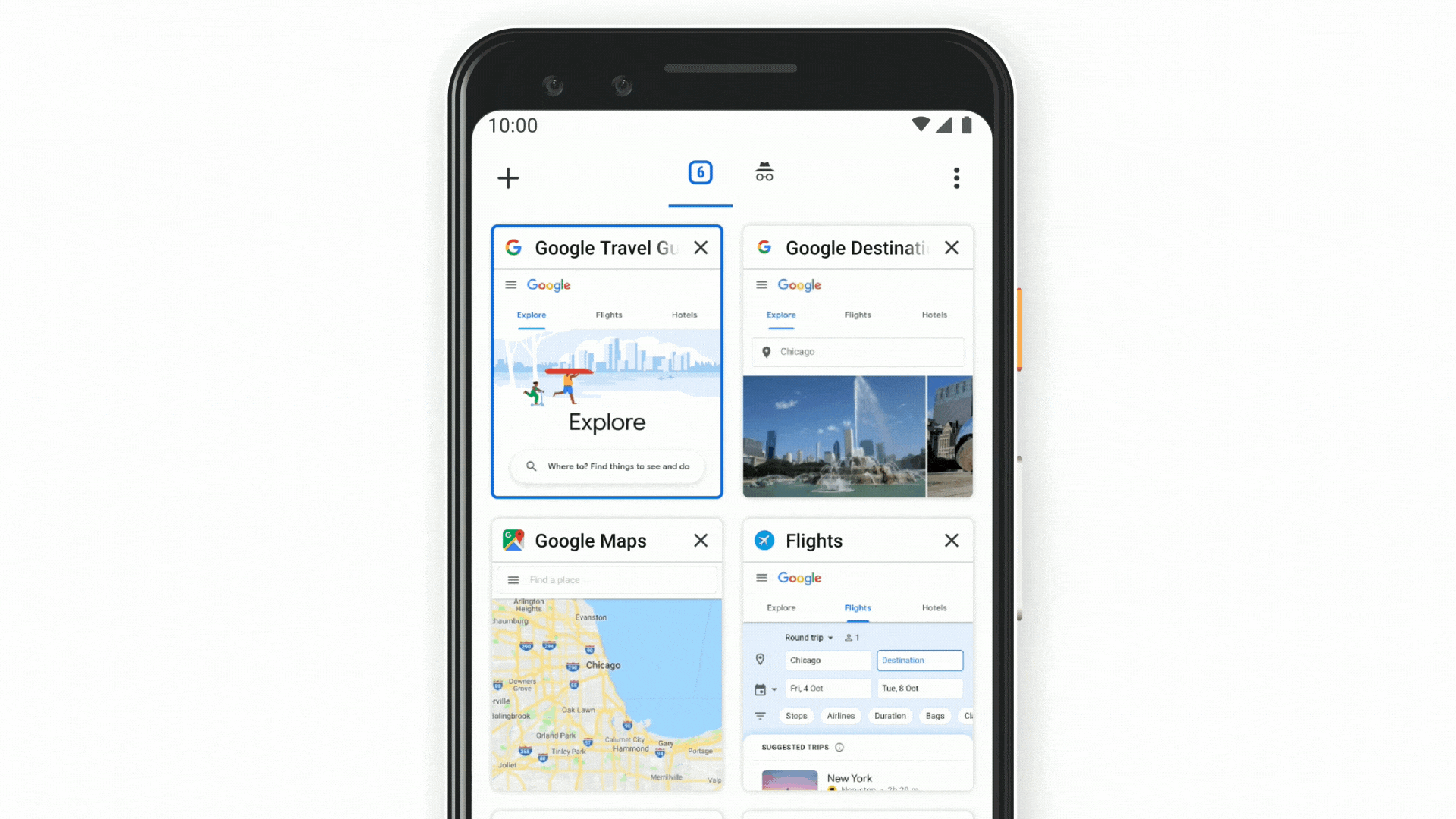 With tab switcher, people will be easily able to switch between different tabs. The tab switcher is allocated at the bottom of the screen. By hovering the cursor, you can also preview each one of these tabs. Furthermore, Google is also incorporating the help section on both Android and desktop version.