Google Maps Speed Track Icons & Vocal Warnings Are Rolling Out To Some Users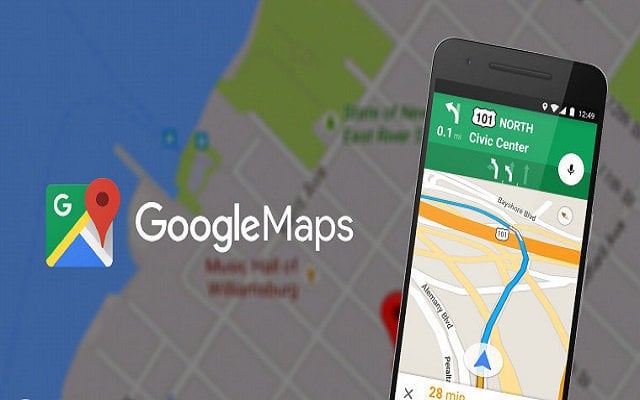 Back in November, things started moving in the right direction when we came to know that Google Maps had started testing the crash and speed track icons. However, the feature didn't roll out to the users. Recently, we have come to know that Google Maps Speed Track Icons & Vocal Warnings have started making its way to some users.
Google Maps Speed Track Icons & Vocal Warnings Will Provide An Improved User Experience
The feature seems to be a server-side-switch. So, it is expected to roll out gradually in phases. This new feature will let users enjoy an improved experience. Speed traps will be visible when you will be exploring the map while driving. On the other hand, you will also get an audio cue when you will be approaching a speed camera. If anyone of you have got the update, do share the changelog with us in the comment section.
A few weeks ago, new
messaging functionality
started rolling to the users. It lets the Map users to have conversations with the businesses. However, we still don't know how many companies or businesses are taking benefit of this new feature yet. This feature is more specific for finding out information about a store or local business that can't easily be found on its website. As there are already many messaging apps available to Android users so its use is more specific as compared to just chit-chat with friends and family members. You can find this messaging feature by heading to the 
Google
Maps
 Settings. When you tap the "Messages Listings", a page comes up. This page further says that Map users can contact businesses by tapping the "Message" button on their 
Google 
page. In this way, Google had been working on all of its Apps gradually to make them better and more user-friendly.