Hulu Live TV App Is Now Out For Android TV
Hulu has an additional feature of live streaming on android devices out there.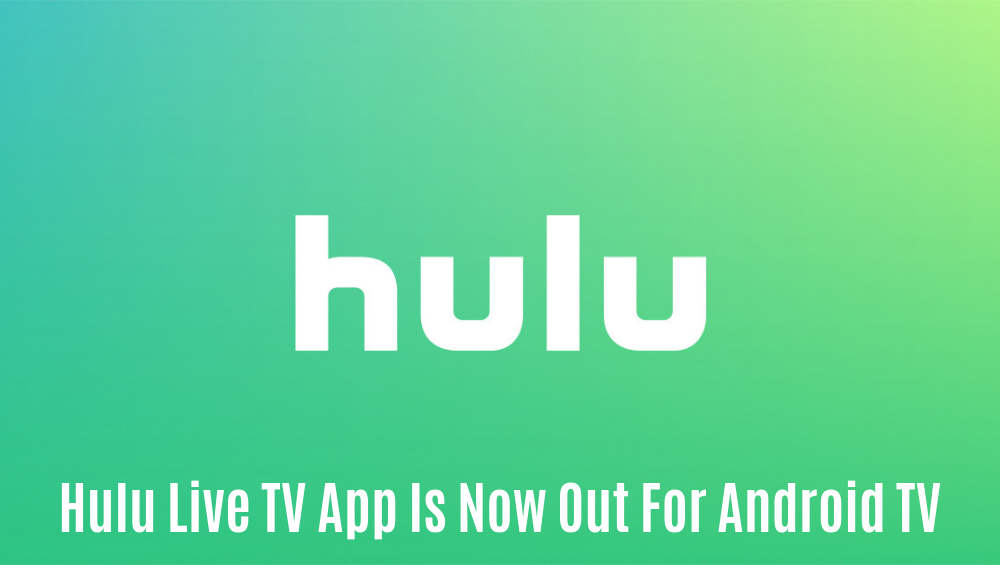 Hulu, like Netflix, is a US-based video application, which is owned by NBC, FOX, ABC, and CBS. It was launched on 29 October 2007. It's been a long while, we had not received any update from Hulu. Hulu just announced that it has been updated to work with Android TV devices. Previously, it worked with Apple TV and Roku. Its the first time, it will work with Android TV with some additional features. Let's explore what the hype of Hulu Live TV is all about.
Hulu Live Integrated with Android TV
The update came up with the announcement that Disney will acquire 33% of ownership.
Sony's Android TVs, Xiaomi Mi, Nvidia Shield, and Hisense Android are the prominent Android TVs that will hit Hulu, most probably, this August. The streaming devices were restricted only to the "Classic" app which held up primary functionalities.
Earlier, they did not have features including assessing different profiles, live streaming and functionality to view additional stuff like Cinemax. With this update, users can download, watch live streaming and use the latest version of the Hulu app.
Cost and Subscription
Adding to this, the live streaming feature is present within the Hulu app. But, for this purpose, a user needs to have an alive Hulu TV subscription.
Subscribing
to Hulu TV costs $44.99 per month. Within this cost, a user can avail of the regular Hulu service. It also includes more than 60 channels. The live TV program resembles YouTube a lot.
However, this will be an advertisement-supported version. According to
news
, it will cost additional charges for the ad-free version. Hulu TV subscribers will also obtain access to get the top content which does not come along other features. A user might have to pay extra fees for this purpose. Further, this will also allow access to Hulu's original TV shows and movies.
The latest version of the app is available now on PlayStore.