Nintendo Mario Kart Tour Confirms to Launch on September 25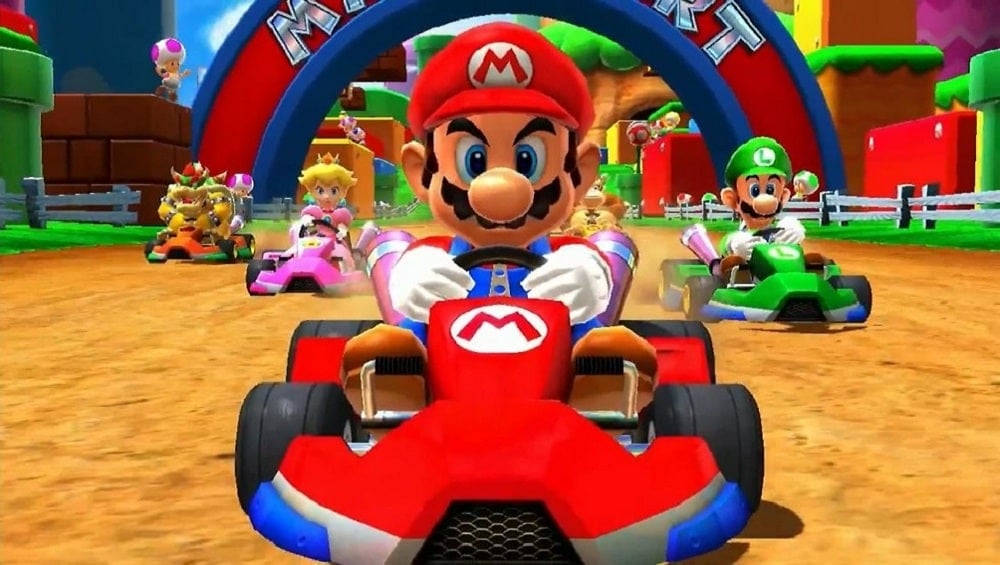 Nintendo is best known for its all-time favourite game, Super Mario. The company has already revealed many different games of Mario with different interface and levels. However now, Nintendo Mario Kart tour is finally launching. The company has announced this game in early 2018. Later on, it was set to reveal in Summer 2019. The game was available for beta testing. Now it is finally arriving on September 25.
Nintendo has officially announced on Twitter that Mario Kart Tour is arriving to iOS and Android on September 25. Now the users of both platform will be able to play this game very soon.
Nintendo Mario Kart Tour Confirms to Launch for Both iOS and Android
Nintendo has also created a dedicated Twitter handle for all things Mario Kart at @mariokarttourEN.
Buckle up, because #MarioKartTour will be available on 9/25. Follow @mariokarttourEN for more information heading into the game's release. pic.twitter.com/1V0njTVWRx

— Nintendo of America (@NintendoAmerica) August 27, 2019
The game is especially for those who love playing racing games. Mario Kart Tour is a racing game with enriched graphics. The game is soon going to be a big hit, in my opinion.
Earlier this year, the company has also released Dr. Mario which is basically a puzzle game. We are quite sure that the upcoming game will be available in maximum countries. I am also anxiously waiting for this game.
Are you a Super Mario fan? If yes, then you surely will have played any of the games of the series. Which one is your favourite? Do tell us in the comment section below.