Samsung Dazzles the Bridal Couture Week 2015 in Lahore
Samsung dazzles the Bridal Couture Week '15 in Lahore after Samsung Pakistan had recently collaborated with the 'Pakistan Fashion Design Council'. This splendid show included the most recent patterns in tasteful wedding styles. A remarkable highlight of the occasion was a charming 'Samsung Galaxy Lounge', where Pakistan's greatest innovative symbols, showbiz stars and finished creators could get a hands-on experience of the progressive new Galaxy Note5 and the S6 Edge+ gadgets, intended to sustain inventive expression.
The Managing Director of Samsung Pakistan – Mr. J. H. Lee graced this style event and welcomed the group, for their mind-boggling reaction to the most recent Samsung cell phones and different developments.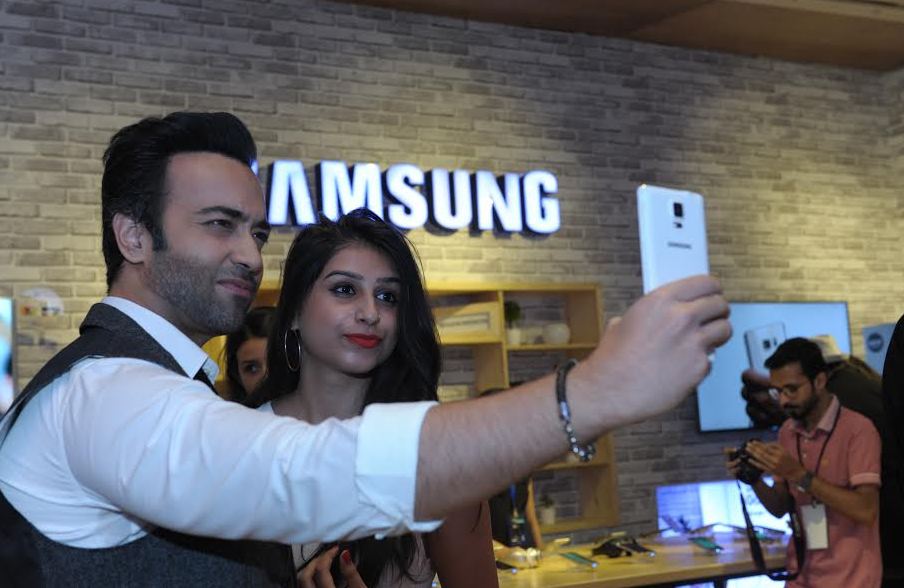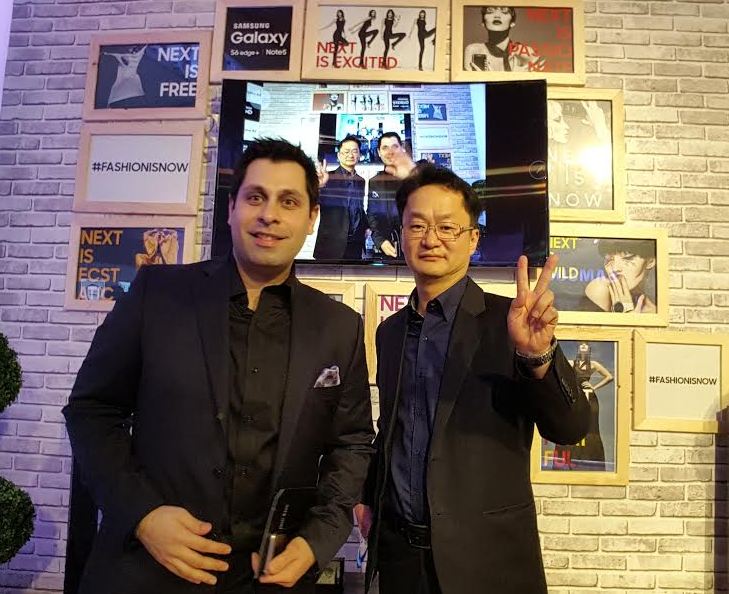 Lee at the marvelous event said that:
"As the eagerly-awaited Galaxy Note 5 is being introduced in Pakistan, we are pleased to provide this delightful opportunity to the top designers, creative artists, and fashion curators, at the BCW 2015 to experience the technological innovation these devices bring about."
Samsung Dazzles the Bridal Couture Week 2015 in Lahore with the flagship phones Galaxy Note 5 and S6 Edge+
The new upgraded S-Pen is the most awesome element which sets the Galaxy Note 5 separated from all its opposition as the most workmanship keen gadget.
It offers a suite of new usefulness and inventiveness components, to let clients gather and clasp pictures, catch & explain pages or archives through the "Air Command". Multi-tasking, Information-sharing and area mapping additionally turns out to be much less demanding and quicker with Multi-window.
The 'Samsung Galaxy Lounge', was additionally graced the showbiz heartthrob Fawad Khan and known vocalist Farhad Humayun – the brand-ambassadors of Samsung Pakistan. The parlor was intended to depict mechanical leaps forward with an Eco-accommodating subject. It involved three ergonomic zones; One for Video-blogging and testimonials of the celebs, while the second zone showed the items and embellishments on crude wood, decorated with planters.