YouTube Auto Delete Feature will Save Many Relations
To make the YouTube app secure, Google has launched a new security feature that was teased previously. The most awaited feature: Automatic deletion of location history and web & App activity. It means soon all the searched data on YouTube will be deleted automatically. This news is official as Google has announced it. If you are having bad times, don't worry as YouTube Auto Delete Feature will bring you out from the bad situations in life.
YouTube Auto Delete Feature will Save Many Relations
This feature was added in May, which allowed users with Google Account to opt for any of one option from three:
 Keep until I delete manually

Keep for 18 months
Keep for 3 months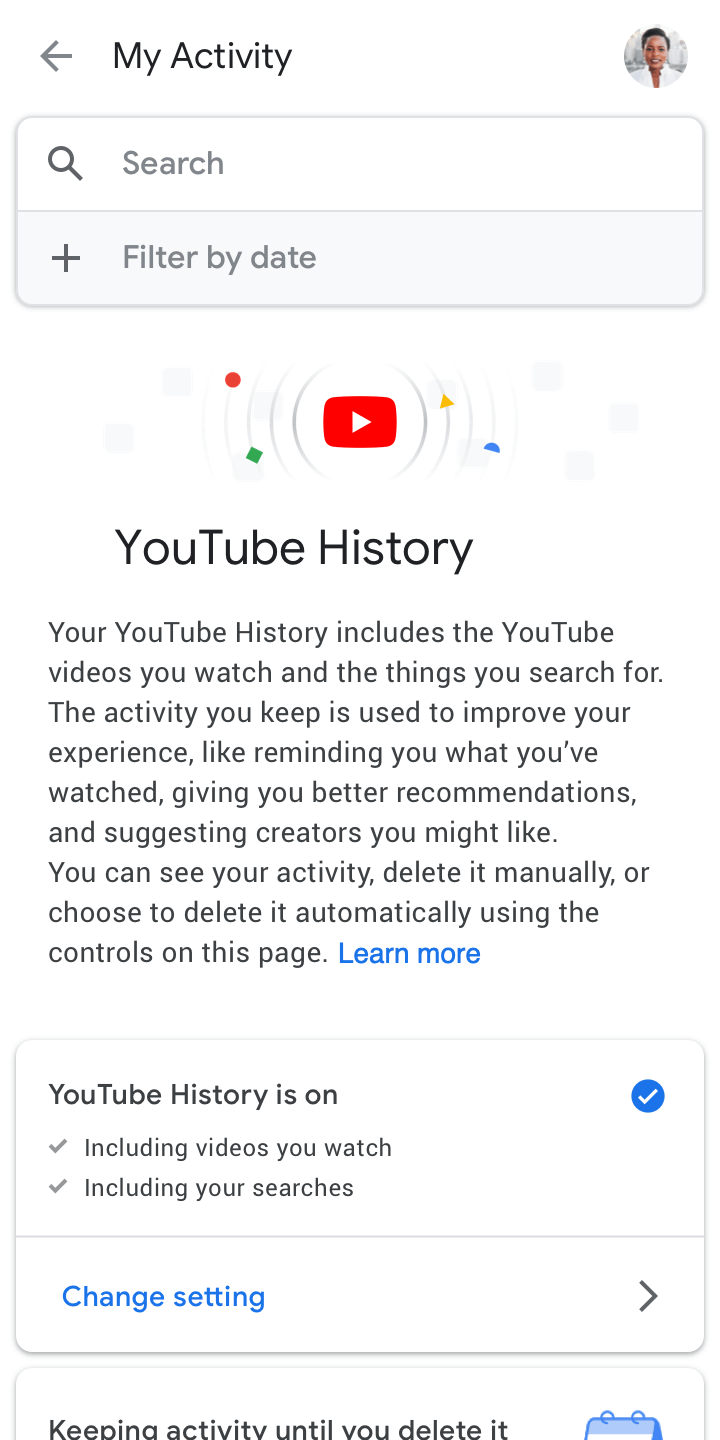 Google had announced that this feature would also land for Location History and Web & App Activity. The search engine giant also promised to launch the same feature for other apps too.
The Auto delete feature is expanding on YouTube History, so users will be able to set a time period to keep their data for 3 months, 18 months or till manual deletion.
This new feature will be launched for both Android and iOS devices, but the launch will be gradual. So, in case you are one of those unlucky people who have not received it, don't worry, you will be getting them soon.
Also Read: YouTube Music Will Be Preinstalled In Android 10