How to Find People on Snapchat Without Username or Number? 4 Ways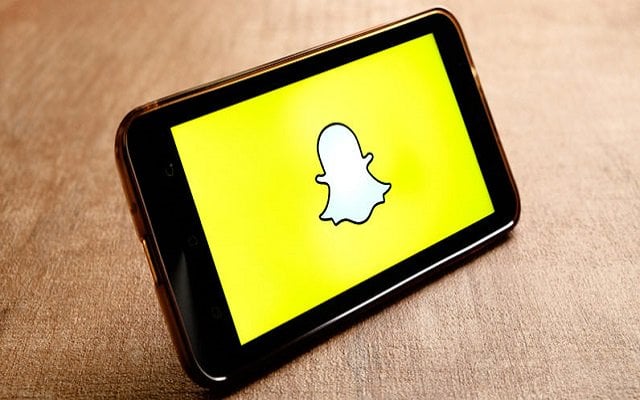 Snapchat is an amazing app that allows you to send images and videos to your pals. This app helps you to connect with your friends, interesting people, and celebrities, who are available on this app. If you are new and want to experience this app so you can download it from App Store and Google PlayStore. You can find people on snapchat in various ways.
How to find out if someone has snapchat
How to Find People on Snapchat Without Username or Number?
You will enjoy this app more if you connect with more people. If you don't know how to grow the list of your friends, then we are going to discuss it in our today's post. Well, it is very easy to add someone on SnapChat if you know the username and number but if you don't know the username or number then there are a couple of ways to find someone you know.
Here we are going to tell you
how to find out if someone
has snapchat without knowing their username in the first place. You can add your friend with username or number, though it is not easy. However, the unique ways we are going to share will allow you to know h
ow to find someone on snapchat without username
 from an Android or iOS device. As we know that there is no fun in uploading stories without friends.
1) Find People on Snapchat Via Snap Code:
Another easy way to find your friend with username is to scan their Snap code. That's very easy. So here weo go step by step.
Step 1:
To start it, you have to ask your friends to send their Snapcode and save that Snapcode in the camera roll of your phone. You can also search in Google for users who have already posted their Snapcode. Well, some Snapchat users also post their Snapcode on YouTube and on some other Social media platform.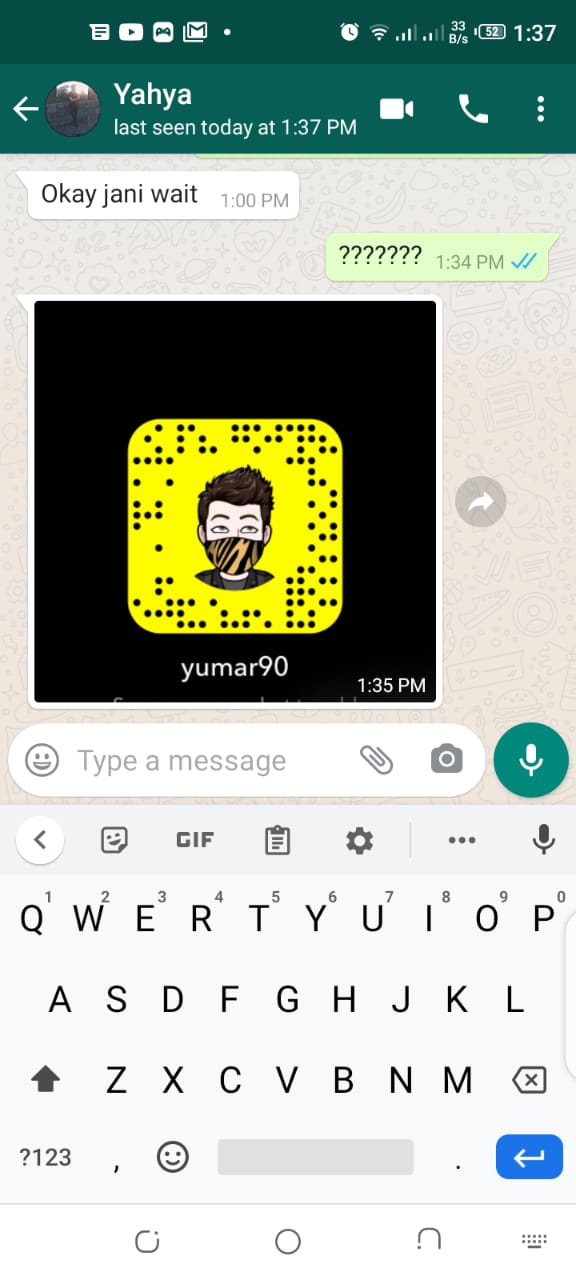 Step 2:
You need to save the Snapcode you found in your camera roll.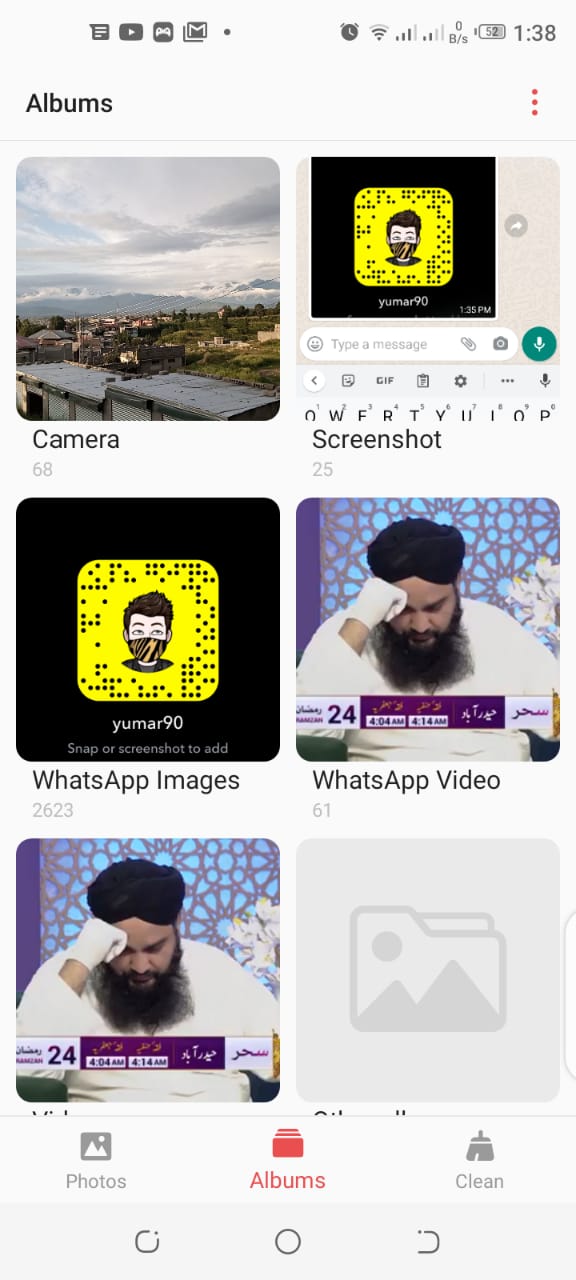 Step 3:
Now you have to open your Snapchat app and select "Add Friends"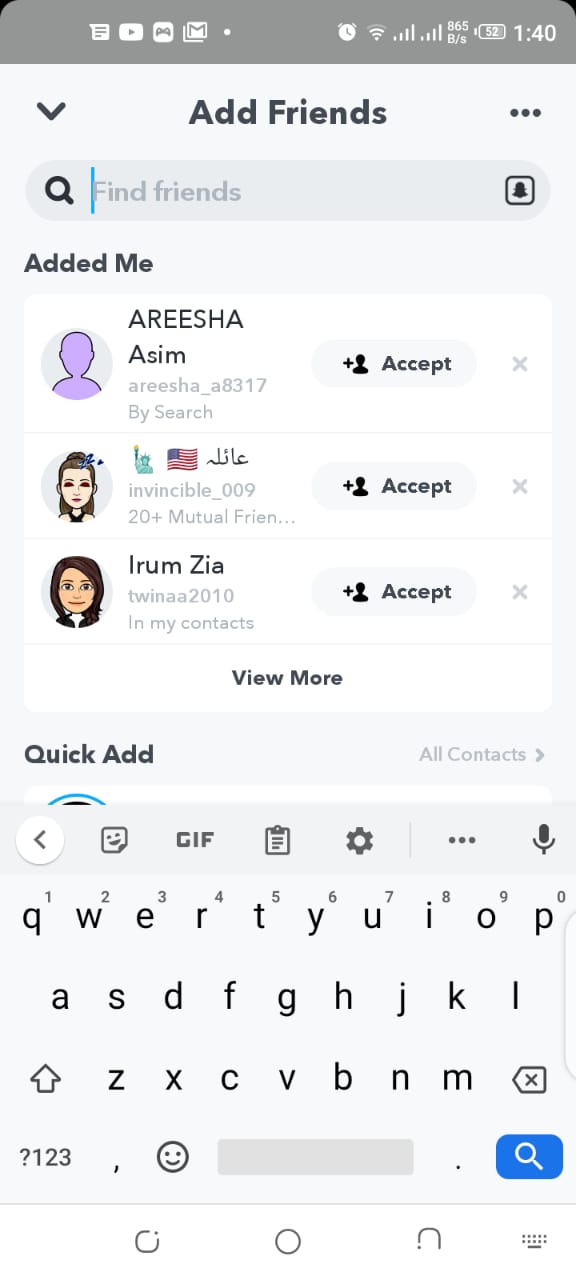 Step 4:
Now select the Snapcode in your Camera Roll and add as your friend.
2) Find Snapchat Friends Nearby:
This is one of the easiest ways to find any person on Snapchat without a username or Snapcode.  Anyone can easily find Snapchat Friends nearby by using the "Find Nearby" feature of Snapchat. It must be noted that your friends must have the "Find Nearby" option enabled to appear in your search. These are the following steps which you must follow:
Step 1:
Launch the Snapchat app on your mobile device.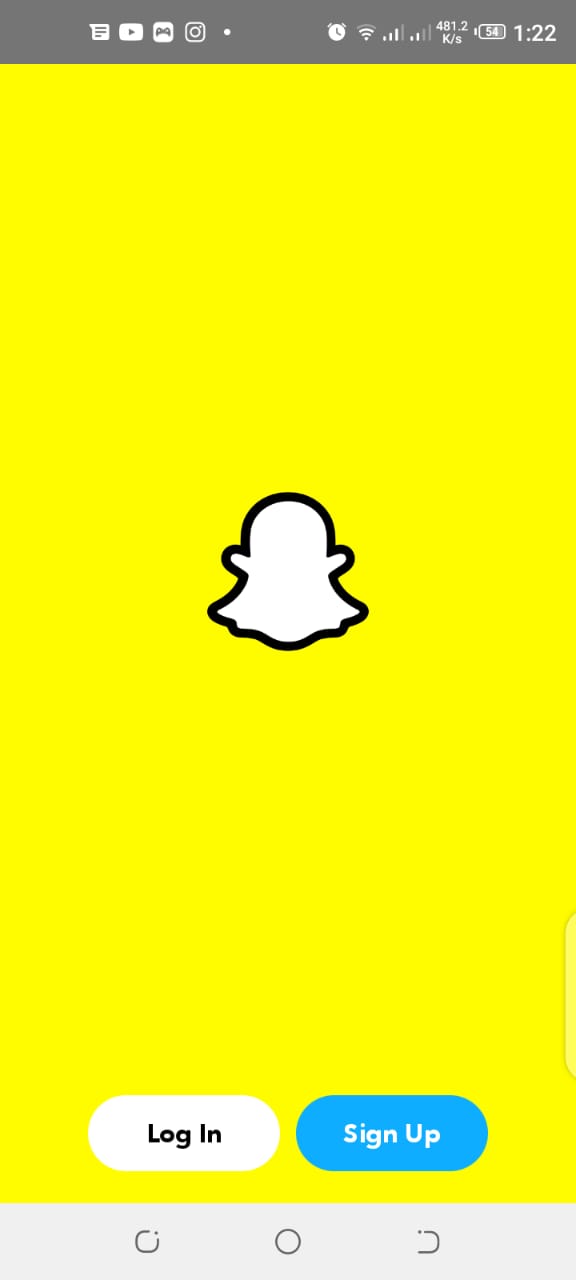 Step 2:
Select the "Quick Add" option. As soon as you click on it, Snapchat will look for your Snapchat friends. You can simply add them as per wish.
3) Find people On Snapchat with Phone Number:
If you have a Snapchat friend's phone number already saved on your phone and you don't know the username then you can use their mobile number to search. These are the following steps to add friends by using their phone numbers.
Step 1:
 Launch the Snapchat app.
Step 2:
Click on the Add Friends icon located at the top right corner of the screen.
Step 3:
On the Add Friends page, click the All Contacts button.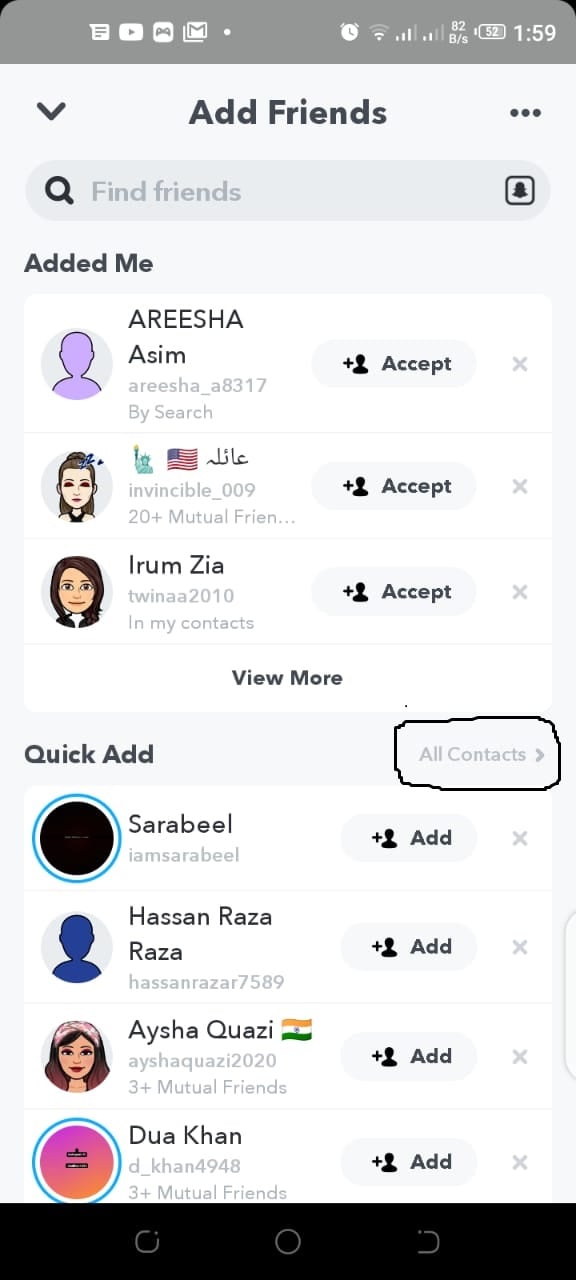 Step 4: 
Now, an All Contacts screen will appear. Tap on Continue.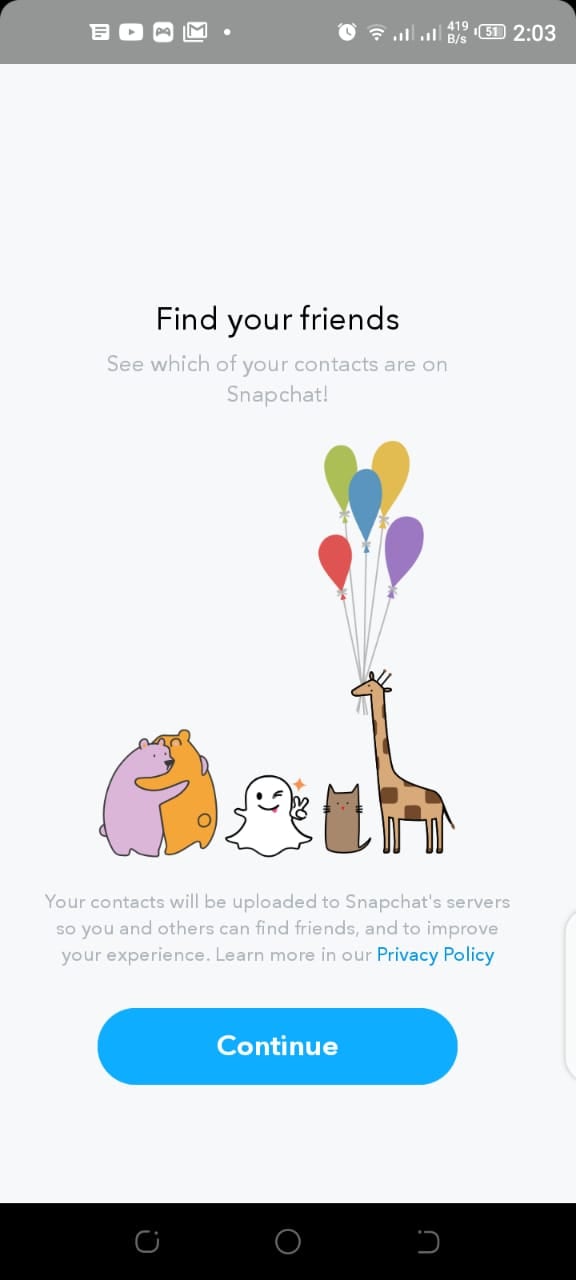 Step 5:
After clicking on continue, an All contacts list will appear and you can easily add friends from there.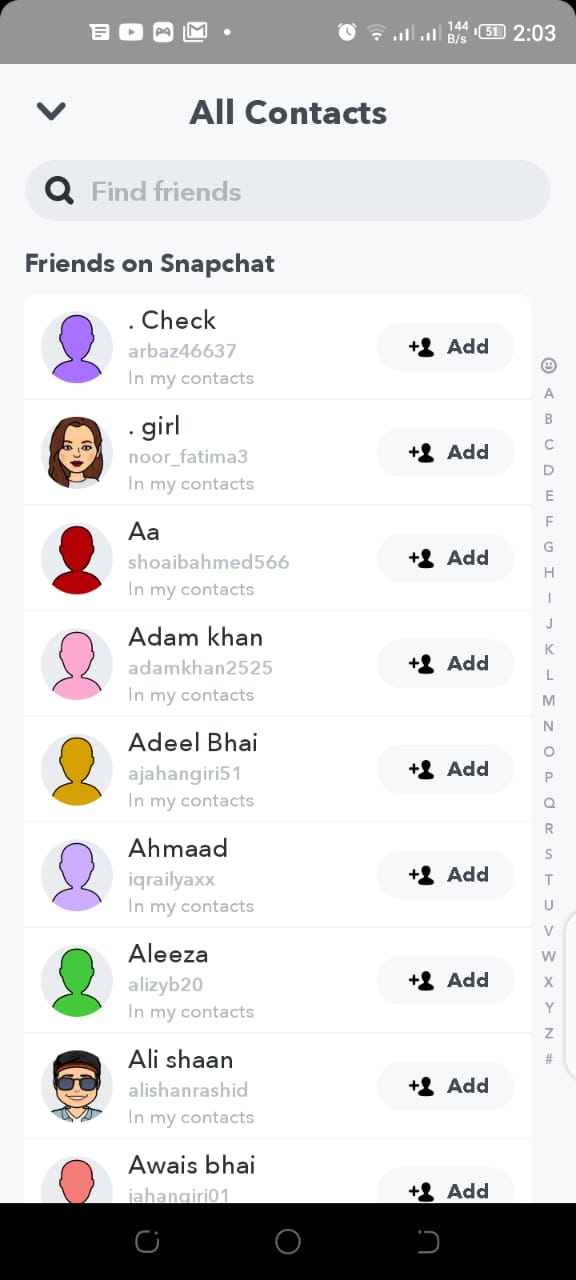 How to find someone on snapchat if you don't know their username (Using the Yubo App):
Step 1.
To start to find people without a username or number, download the Yubo app by Twelve APP.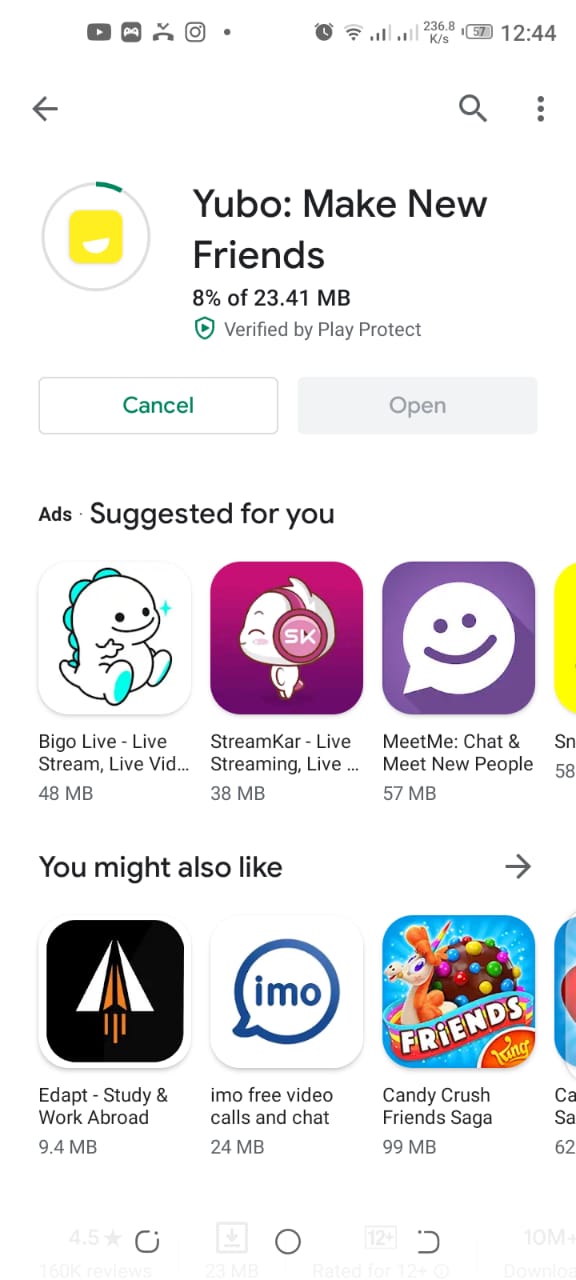 Step 2:
Once you installed the Yubo app, you need to register with your phone number. So you have to select the country you are living and type the number. And then tap on Send confirmation code.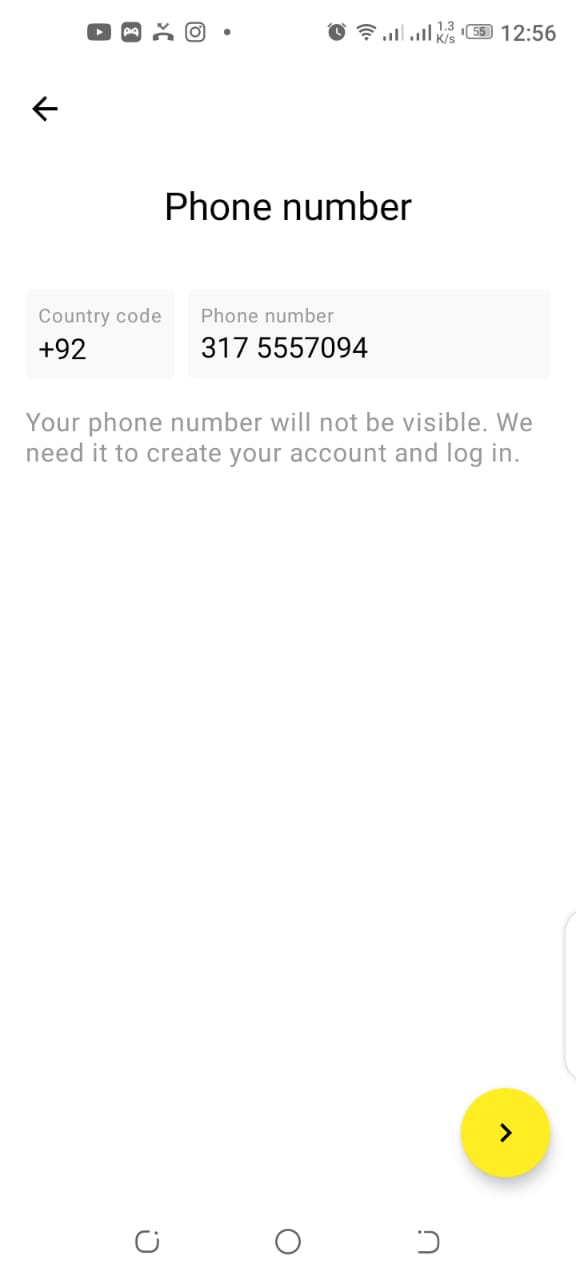 Step 3:
On the next screen, now you have to enter the received code and then tap on Continue.
Step 4:
Here you have to give all your basic details like Name, birthday, gender. Now tap on the right arrow at the bottom right.
Step 5:
After it in the next step, you require to add your picture. It is very important to provide your own picture according to community rule. Now tap on the right arrow to proceed further.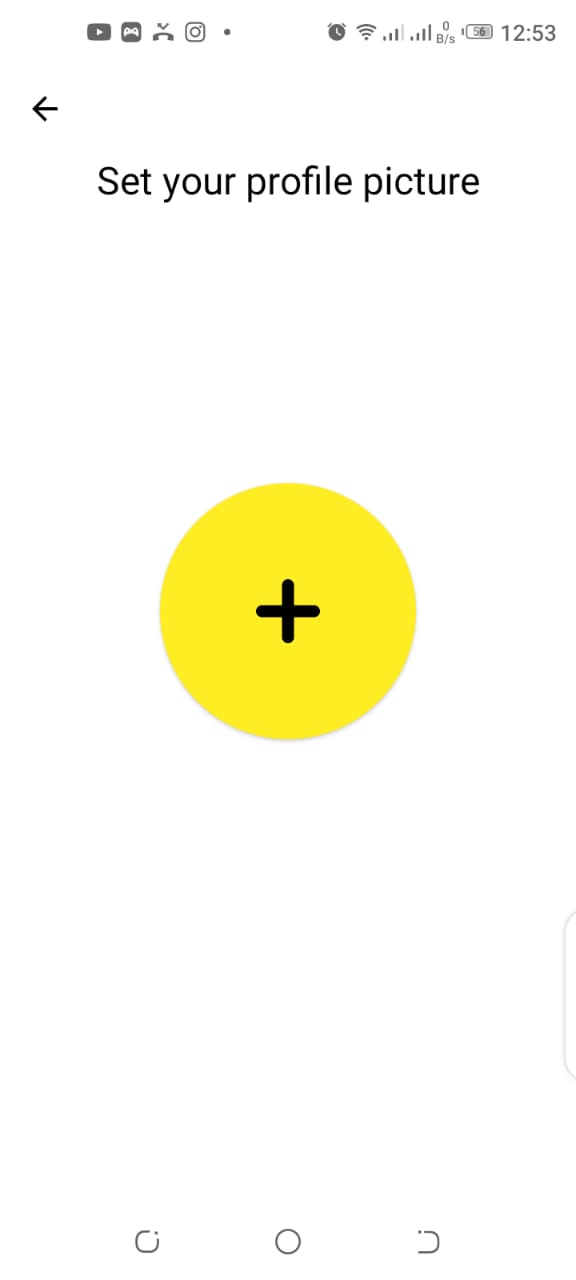 Step 6:
Once you complete this process, the app will start searching for profiles of people. You will see a screen with a user in a few seconds. If you want to make a friend that particular user then swipe right. That will show your interest and that means you liked their profile. However, if you are not interested then swipe left to pass/ignore. When the app found a match, like two users like each other then it will reveal the Snapchat username.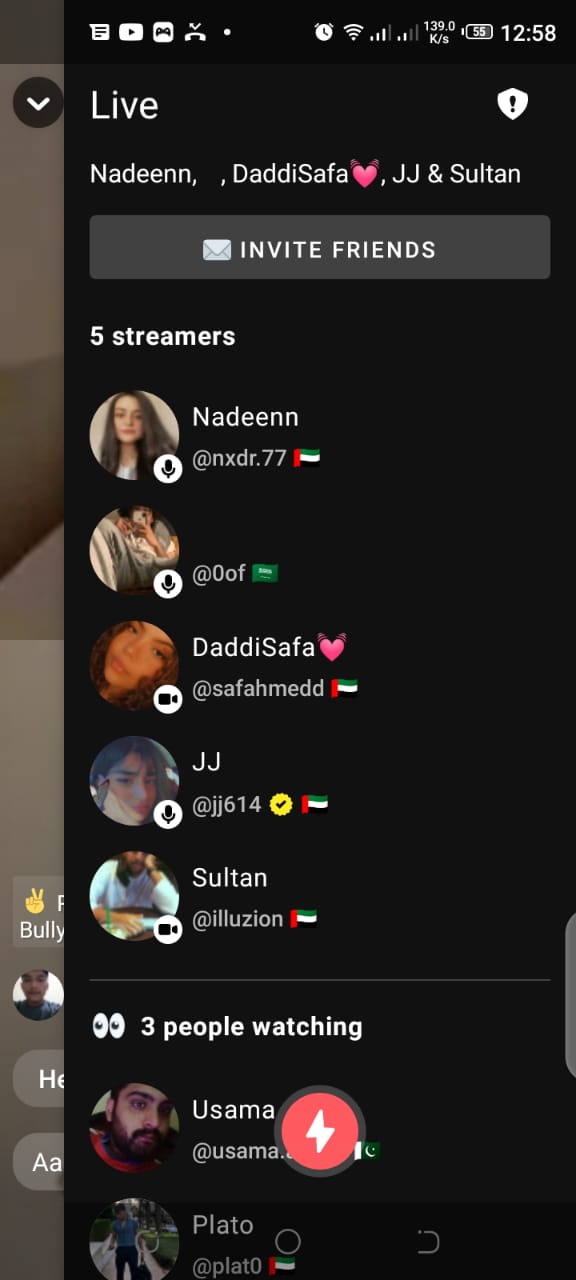 To provide your Snapchat details in the app you have to tap on the profile icon at the bottom right. Under your profile, you need to tap on the Snapchat icon in Social handles in order to mention your Snapchat username.
Step 7:
If you find a match then just tap on the chat icon at the bottom left and choose the friend you are willing to chat. At the top right, tap on the Snapchat icon under the conversation screen at the top right. It will simply make you able to visit the Snapchat app with their username revealed and an option to add the person as a friend.
In case you want to filter the users you want to have in your list while searching then go to profile screen in Yellow app and tap on the gear icon at the top right. Here you will get to see options to set gender, age, and location in Friends Discovery.
Through this app, you will be able to find friends without a Username or number. This app is easy to use and you won't have to face any trouble.
4) Find Someone On Snapchat Using URL
On Snapchat, a unique URL is attached for each user. Therefore, when you open this URL on your smartphone the main window will be launched, thus providing you an option to add friends. Follow the below-mentioned step to add a friend on Snapchat through the URL.
Ask for your friend's Snapchat URL.
Next tap on the URL provided.
Now click on the "Add Friend" tab to add the person to your friend's list, and the person will receive a notification for the same.

Q. How to Find your URL on Snapchat?
First, launch Snapchat on your phone and click on the top left corner at your bitmoji.
Now, click on your snapcode as illustrated in the image.
By clicking on the snapcode, you will be provided with a number of options. Click on the share my profile link as encircled in the above-mentioned image.
Afterward, you can easily copy it or share it to other social media platforms as shown in the image.
Furthermore, if you want to know how to remix snaps on snapchat, then click the link mentioned below:
https://www.phoneworld.com.pk/remix-snaps-on-snapchat/
Frequently Asked Questions (FAQs)
Q1. Can we add a person on Snapchat without knowing his/her username?
Definitely yes. You can easily add new friends without knowing their username. You can do this by simply adding a phone number or you can even sync the contacts on your phone.
Q2. Can we still find a person on Snapchat if he/she has blocked you?
Unfortunately no. you can't find a person on Snapchat who has blocked you. Though, if you have been unfriended only, then you can discover them in the search list.
Q3. Can I add any person on Snapchat if I do not have his/her number in my contacts?
Yes, you can easily add them to your Snapchat by exploring them with their username.
Q4. Does Snapchat notify people when we add them?
Definitely, both the sender and receiver receive notifications on adding and accepting friend requests.
Conclusion:
The above-mentioned methods are based on the updated survey. You should try these methods and if you have any queries regarding it, please share it with us in the comment section!
Check out? Snapchat is Conducting Allegations of Racism Amid Viral Reports of Discrimination